XML Application Development
XML applications are software programs that process and manipulate data using XML technologies including XML, XSLT, XQuery, XML Schema, XPath, Web services, etc. WebExpertsIndia provides many intuitive tools for working with all of the above — and now using XML pipeline you can design a complete XML application from start to finish.
Our expert and dedicated team of XML web developers offer a broad range of innovative web technology services to our esteemed business clients globally using PHP-XML web development technology. Our XML web service development team offers a scientific and exact approach for the custom XML web application development and custom PHP XML web development services. We also offer clients to select offshore XML web developers and to hire XML web developers according to the requirement of the company.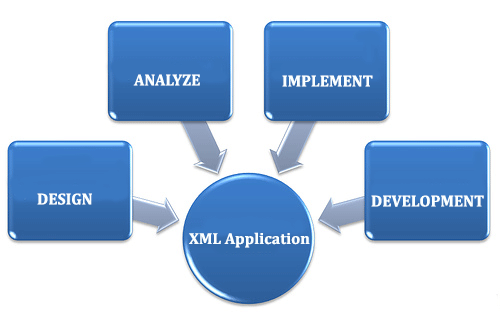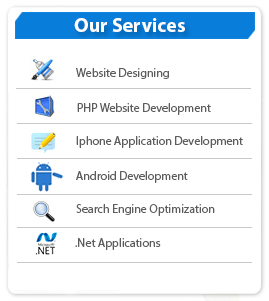 YOUR BENEFITS IN WORKING WITH US
High quality & sophisticated services on XML-Based Applications.
Customized services that you exactly want to have.
Enhanced functionality & online presence.
Cost-effective & within-the-time services.
Quality services with the reduced cost of production.
XML Development Services We Offering are:
XML web development
XML app Development
XML based custom software development
Software development using XML in ASP. Net
Web application development using XML in ASP. Net
Enterprise application development
XML software development
Mobile application development.
WebExpertsIndia offers you the best of the XML-Based Application in order to provide you the maximum benefits of this Web language & enhance your business as a whole. We are just a call away from you with our supreme services of the XML Applications. Contact us to avail our services.